07/02/2019

OTIS TIP OF THE WEEK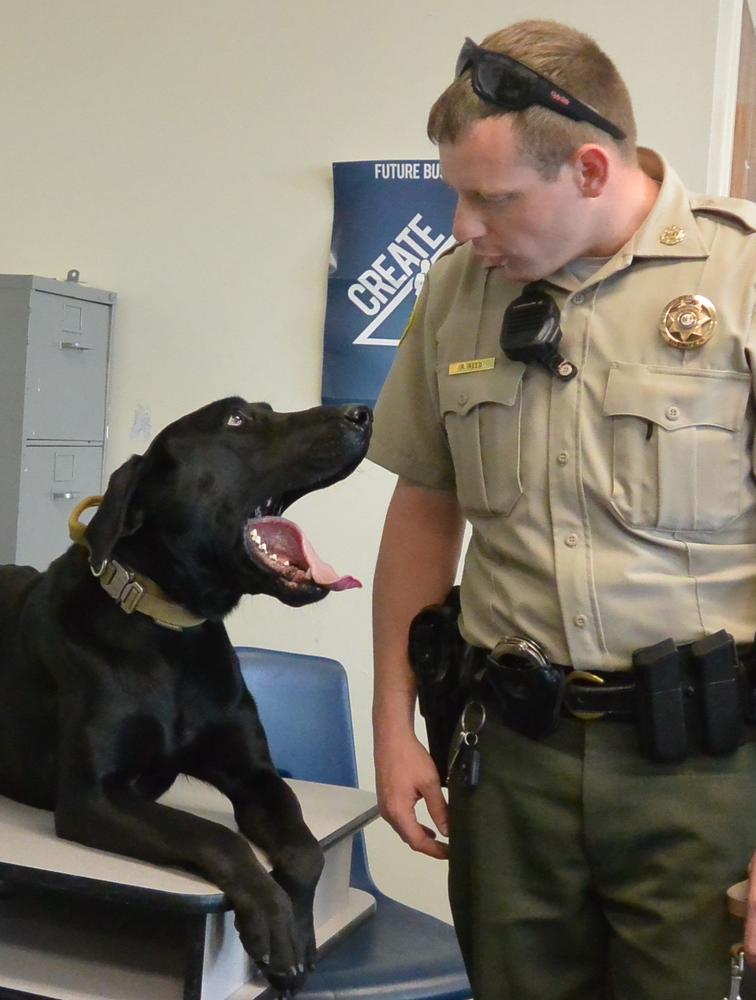 With the rise in temperatures, it is very important not to leave children, or anyone, including pets in a vehicle. When outside temps are 70, it only takes 30 minutes for the inside temp of a vehicle to reach 104 degrees, 113 degrees within an hour. Outside temps of 80 to 100 can rise quickly making the internal temps of a vehicle between 130-172. Hot enough to cook an egg.
Many people believe that cracking the window will help. Not true.
Heat stroke can cause permanent damage to both people and pets.
Stay hydrated with water.
From Sheriff Tony Helms and his staff, have a great safe summer.
Media Kit