ARREST - BRANDON LEE JENSEN
08/07/2019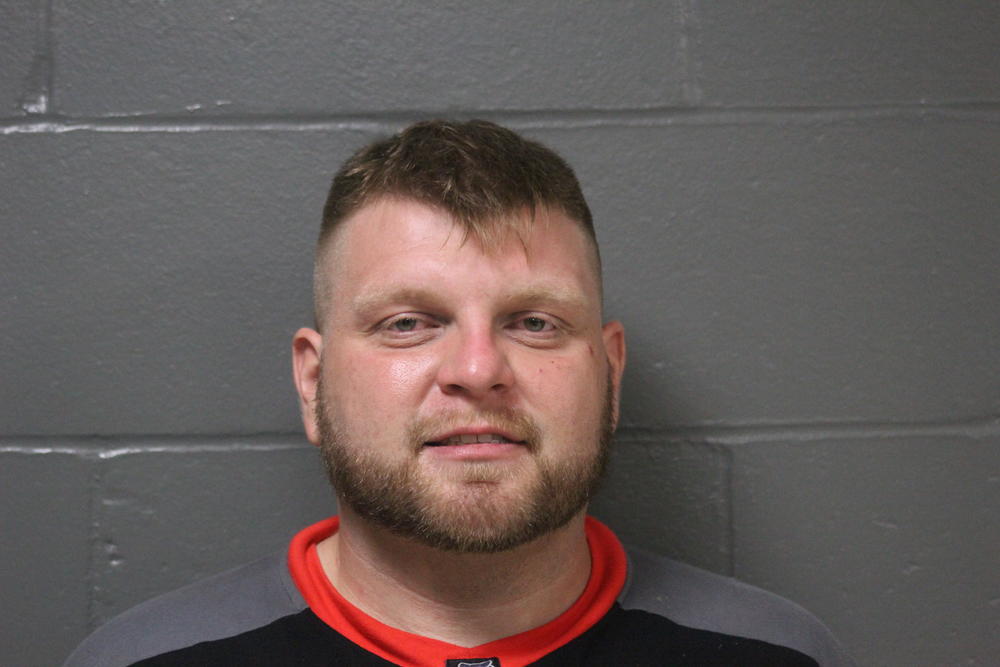 BRANDON LEE JENSEN
On 07/31/2019 at approximately 2:00 am, a Deputy from the Camden County Sheriff's Office observed a subject on a white Honda Motorcycle at a local Camdenton Restaurant parking lot, who he believed to have a Fugitive Warrant.
As he approached the subject, Brandon Lee Jensen, fled on the motorcycle, leading deputies on a lengthy high speed pursuit. Jensen eventually lost control of the motorcycle when he attempted to drive down a very steep, rocky path, located off Y Road, Camden County. A slight foot pursuit ensued and Jensen was taken into custody. Jensen was found to be in possession of a sawed off shotgun and methamphetamine.
Along with the Fugitive Warrant, Jensen has been charged with Unlawful Possession, Transport, Manufacture of Illegal Weapon (Class D Felony), Possession of Controlled Substance (Class D Felony), Resisting Arrest/Detention by Fleeing (Class E Felony), Misdemeanor Possession of Drug Paraphernalia (Class A Misdemeanor).
Jensen is being held at the Camden County Adult Detention Center, No Bond on the Fugitive Warrant and a $250,000 Surety Bond on the additional Camden County charges.