ARREST - BRET L. JOHNSON
08/07/2019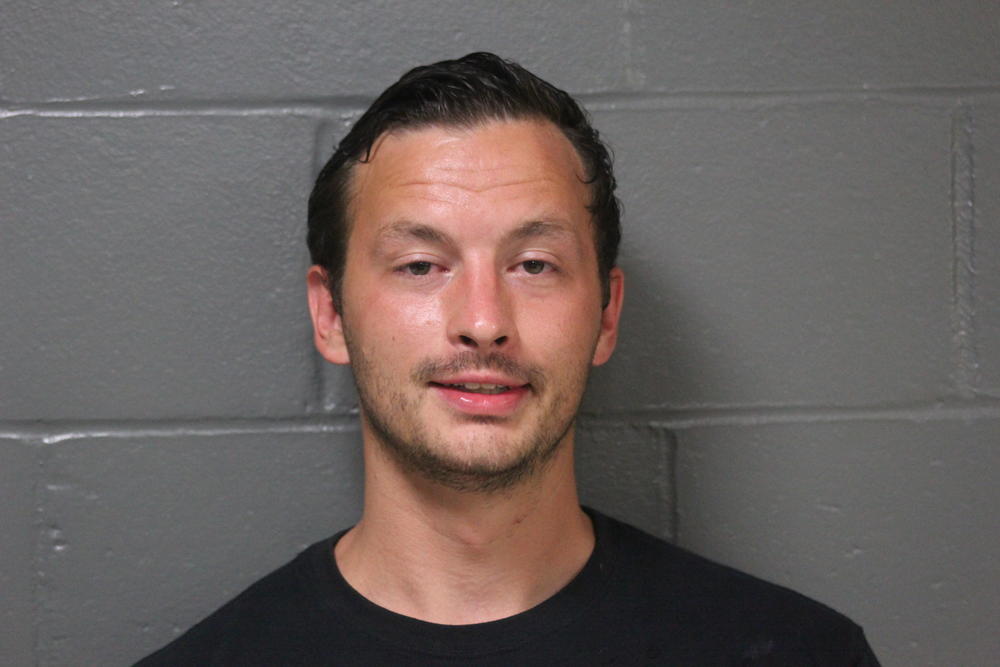 On 8/8/2019, Bret L. Johnson, age 24 from Sunrise Beach was arrested after a complaint of a rolling domestic.
While Deputies were enroute to the area of Y Road, they were advised that the suspect was involved in a hit and run accident in Osage Beach. The suspect vehicle was stopped in the 1300 block of E. Hwy 54, Camdenton.
Johnson has been charged with:
2nd Degree Kidnapping
Domestic Assault
Misdemeanor DWI
Johnson is being held in the Camden County Adult Detention Center on a $50,000 surety bond.