09/11/2019

MISSING PERSON - TIMMY WHITTLE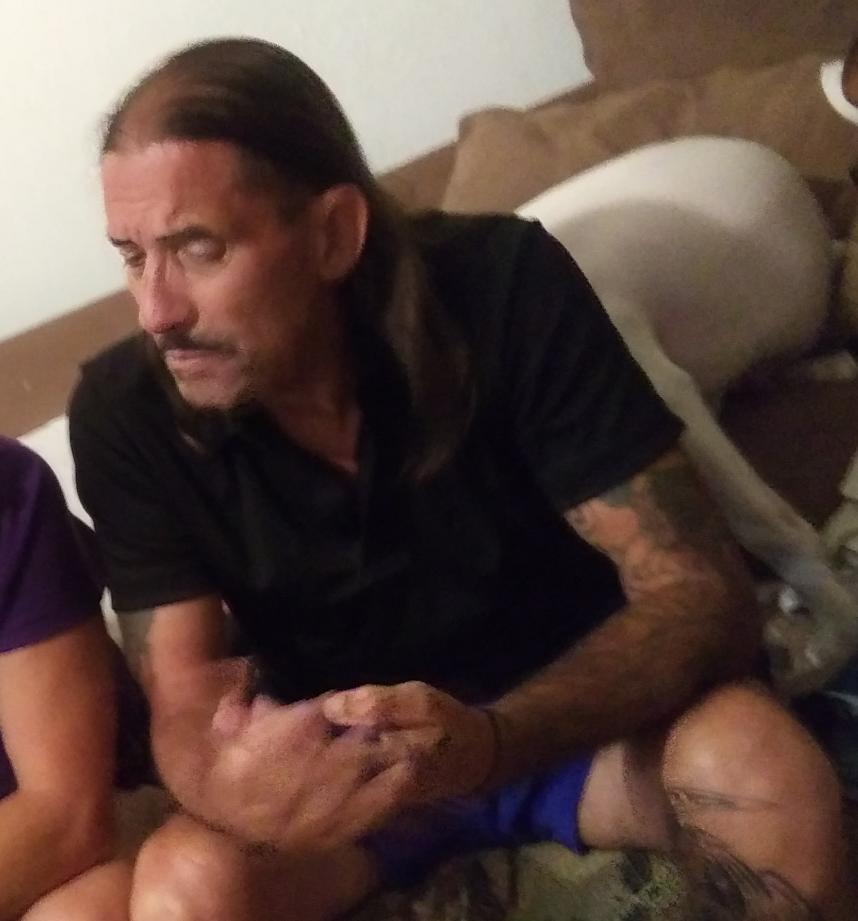 On 9-5-2019 CCSO received a report of a missing person, Timmy R. Whittle, age 63, of Camdenton, Mo. Whittle was last seen on 8/31/2019 in Dixon, Mo. At the time, his vehicle had sustained a flat tire and when a Maries County Deputy arrived to assist, Whittle ran into the woods.
If anyone knows Whittle's whereabouts, please contact the Camden County Sheriff's Office at 573-346-2243.
Media Kit